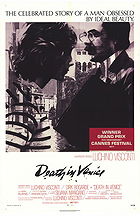 Posted : 1 month, 2 weeks ago on 24 March 2021 08:43 (A review of
Death in Venice
)
This movie is just a predator's wet dream - I'm sure it was just the director's excuse for finding a boy to prey honestly. Disturbing.

0 comments,
Reply to this entry
Posted : 1 year, 6 months ago on 3 November 2019 05:03 (A review of
Stay
)
LOVE the aesthetic, but nothing makes sense ?


0 comments,
Reply to this entry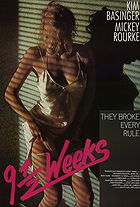 Posted : 1 year, 8 months ago on 1 September 2019 10:04 (A review of
9½ Weeks
)
he was an asshole from the start wtf

0 comments,
Reply to this entry